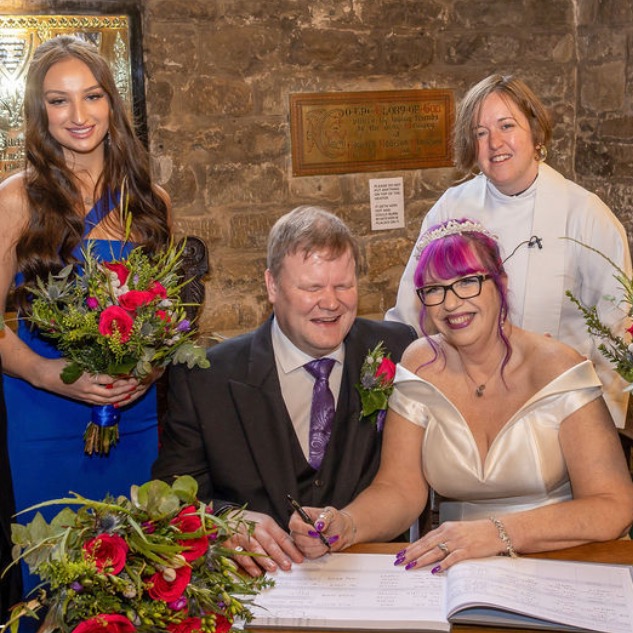 Wedding

We welcome all who live in the parish to be married at St Helen's or St Paul's. Once a year a wedding preparation class is organised to help couples prepare for the big day. Most of the arrangements are made through the Parish Office. We offer many optional extras including bells, flowers, live-streaming and organist/worship band.
Please contact the Parish Office to book your wedding.
Weddings are being held in Church, subject to restrictions, and safety protocols.

Marriage Matters
A marriage preparation session is run every year for those who will be married that year. This usually takes place in February/March time.

Please contact the Parish Office.

Downloads
Related Links