St. Helen's Youth Project (SHYP)
SHYP exists to respond to the needs of young people in the Parish of Sandal Magna. Based on ongoing, voluntary relationships, SHYP seeks to enable young people to develop in body, mind and spirit. We have a range of activities covering all ages. Please follow the links to find out more. If you would like to become a SHYP mate to support our work in prayer or financially, please contact The Parish Office on 01924259966 or Sally Martin on 07910558139
0 – 4 yrs Toddler Groups
We run two Toddler Groups where Mums/Dads,Grans and Childminders can meet with their children in a relaxed and friendly atmosphere.
Toddle-In
Baby and Toddler group (pre-school). Spacious facilities and plenty of toys to keep the little ones occupied. Refreshments and a chance to socialise. Each session finishes with some group time including simple songs.
Contact Parish Office 259966
Tuesdays 9.15am – 11.15am at The Emmaus Rooms, St. Helen's, Sandal.
Boogie Woogie Tots
Boogie Woogies is a baby and toddler group (pre-school). Offering a warm and friendly setting, with plenty of toys to keep little ones occupied. BWT provide refreshments and group activities including singing. All welcome!
Contact Information
Telephone. 01924259966 (Marisa Kapp)
Email. sandalmagna@gmail.com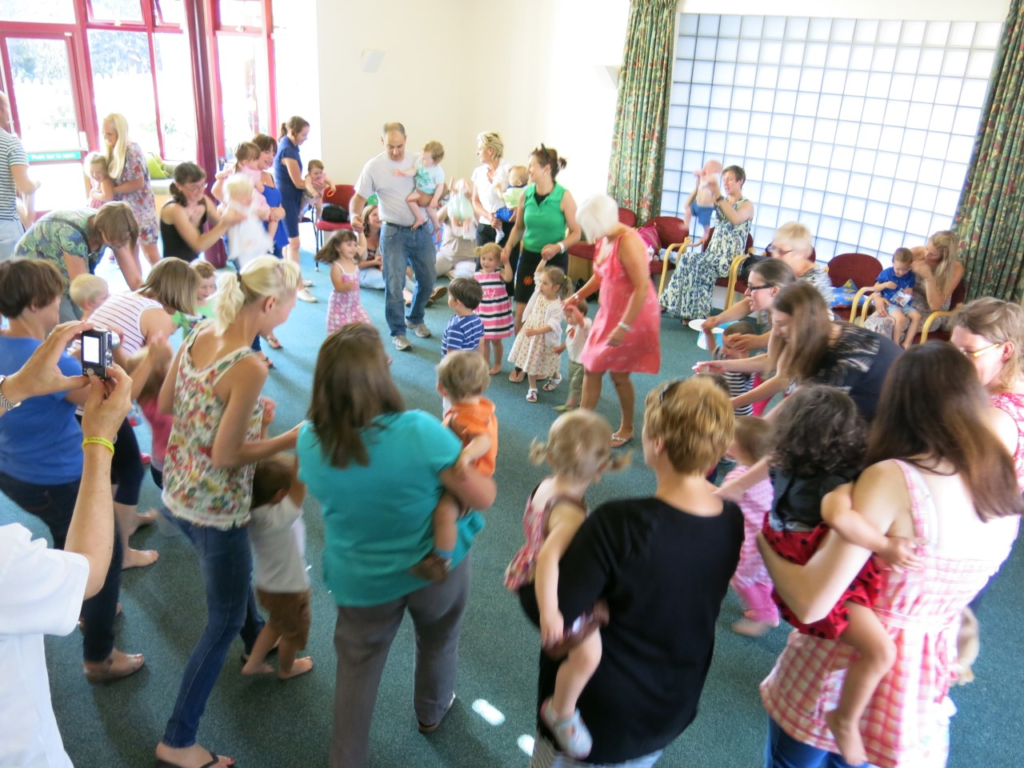 Families@4
The 2nd Sunday of the month at 4pm,we have an all-age Worship Service where young people contribute and share their gifts. We begin with tea at 4pm followed by a lively, interactive service at about 4.40pm until 5.30pm.
Groups for children during 10.45am Services:
0 – 4 years Scamblers- Westmorland Room accompanied by an adult.
5-7 years- Climbers in the Chapel
8 – 10 years Adventurers- Emmaus Room. Children leave worship together (if you are new please come with your child/children and introduce yourself)
Youth Group (Secondary School age)
Meeting every 1st and 3rd Sunday of the month. Contact Liz : 01924 250636
7 – 10 yrs Sandal Castle VA Primary School (Local Church School)- Weekly assemblies.
Weekly assemblies at Walton Academy
The children regularly visit the Church for a variety of festivals, sing-ups, history and art projects.