Baptism Visiting Team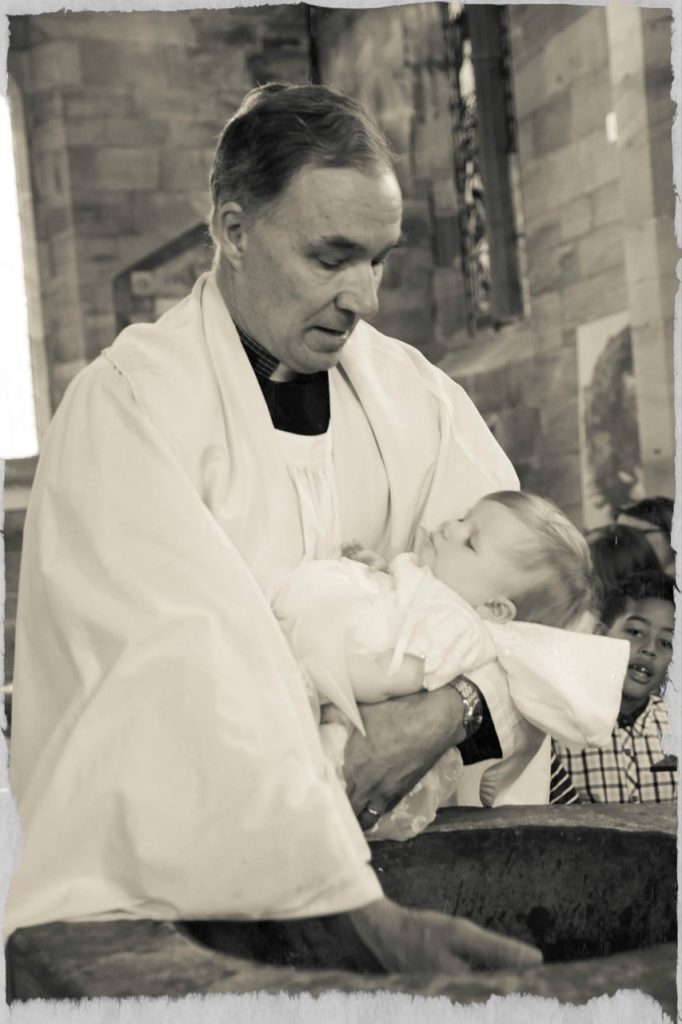 Looks after families seeking Baptism for their children and help in the preparation and conducting of Baptisms.
We welcome all who live in the parish who would like to be baptised. We practice infant Baptism, encouraging children or adults to go for 'Confirmation' when they feel it is time to make their own public commitment to God. Several times a year we hold a 'Baptism Preparation Class' for the parents of the child. This is an informal way to learn about baptism. You will need to find 'God Parents' for your child. We invite you to attend two Families@4 services before your baptism and a Families@4 afterwards to receive a candle and a welcome from the church family. A form and information will be posted to you. Services take place either at St Helen's, Sandal or St Paul's in Walton.
You can enquire about baptisms by telephoning the Parish Office or by calling in to the office, Tuesday to Thursday, 9am to 1pm.
Contact Information: Marisa Kapp
Downloads